Drive higher learning ROI with Learning Experience Platform-LXP
Increase learning completion rate and adoption rate by 3X times with a highly engaging and an impactful learning experience platform-LXP
* We don't share your personal info with anyone. Check out our Privacy Policy for more information.
Value delivered to our customers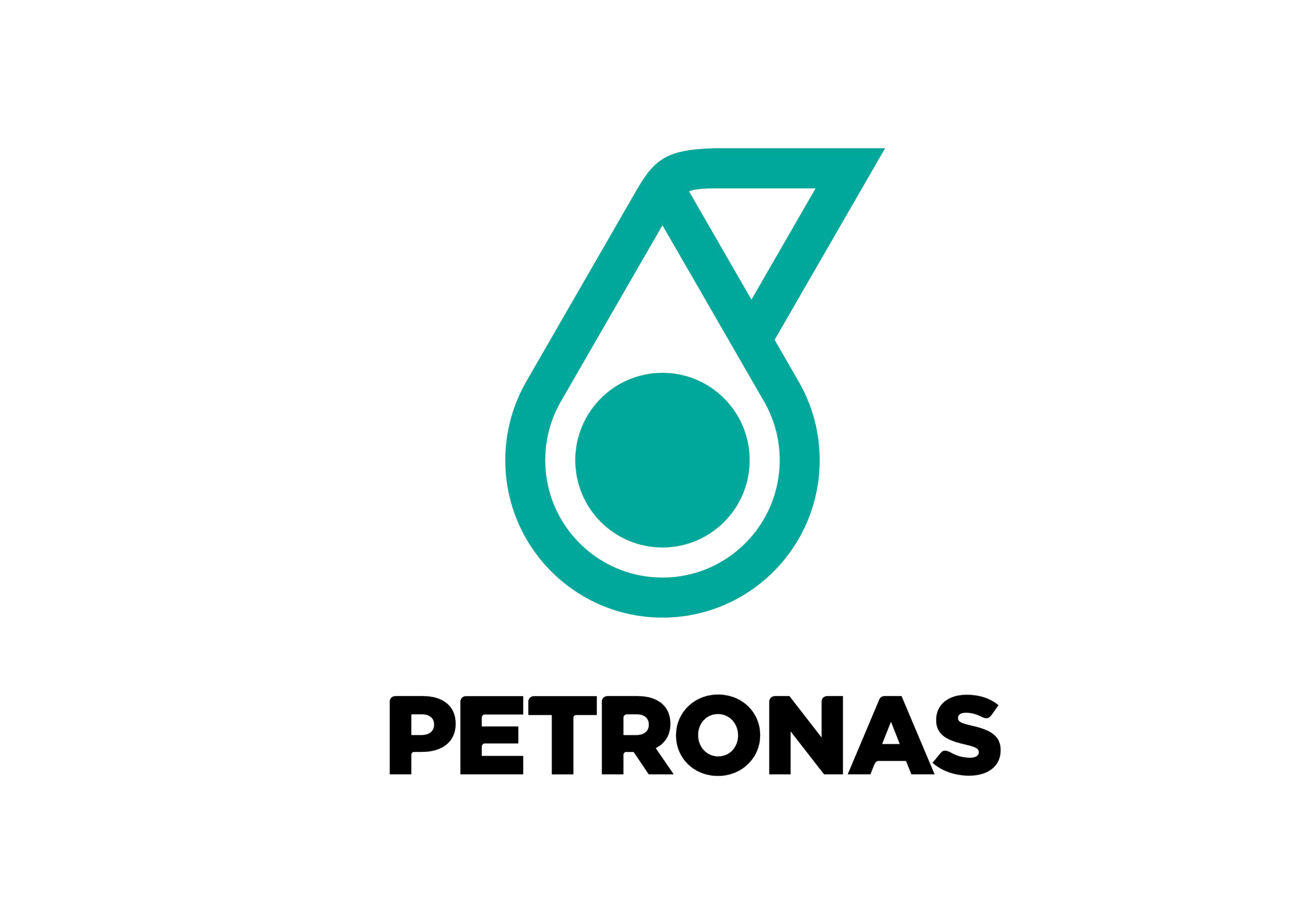 increase in average learning hour per employee
increase in learning completions through personalized journeys
increase in employee engagement through disprz LXP


AI based content recommendations
Social and gamified learning
Business integrated dashboards
I already have an LMS, why should I

replace it with disprz LXP?
- Faster integrations with business systems to track
employee performance
- Better AI-driven engine for customized learning
recommendations
- Increased engagement through social and gamified
learning
- Ever-growing content repository of 10 mn+ assets
How can I make my LMS

smarter with disprz LXP?
- Make learning personalized with AI
- Upgrade to a skill based, curated learning journeys
- Performance-linked learnings
- Bringing manager in the flow of work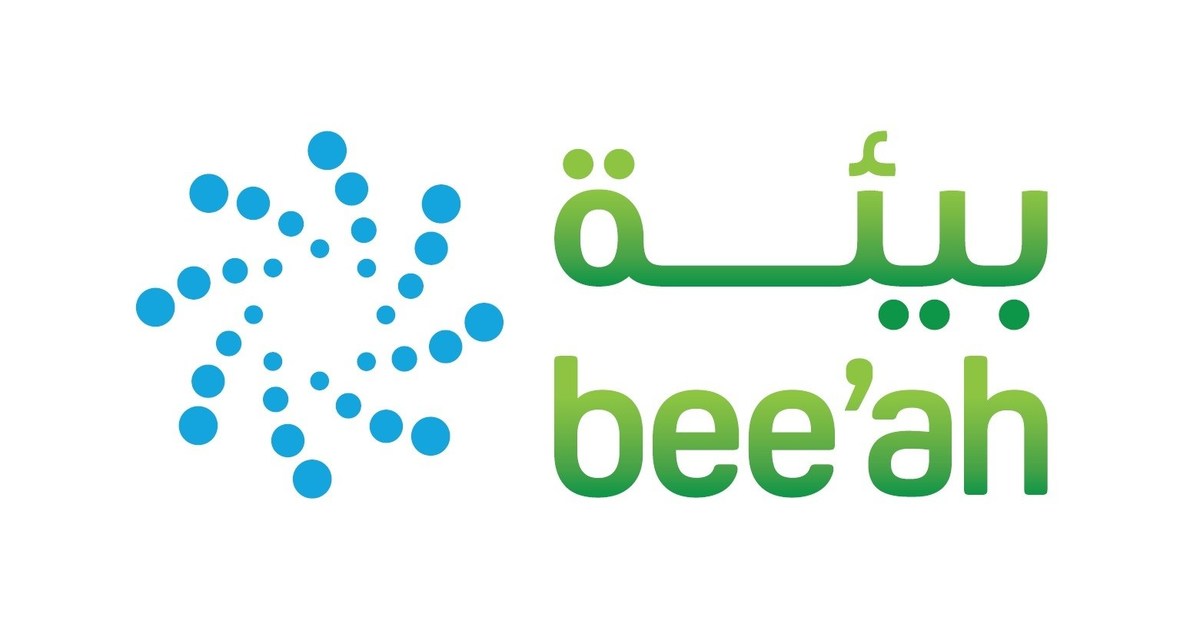 We needed to engage our workforce with skill-based training to improve business performances, and disprz's intuitive platform provided us with just what we wanted.
Disprz has been enabling skilling transformation for our frontline workers. We have been able to track and improve individual performance by linking learning with KPI objectives
Sami Handley
Director, IEMS Academy, Bee'ah
Gulshan Bakhtiani
Founder and Director, Wellness Forever