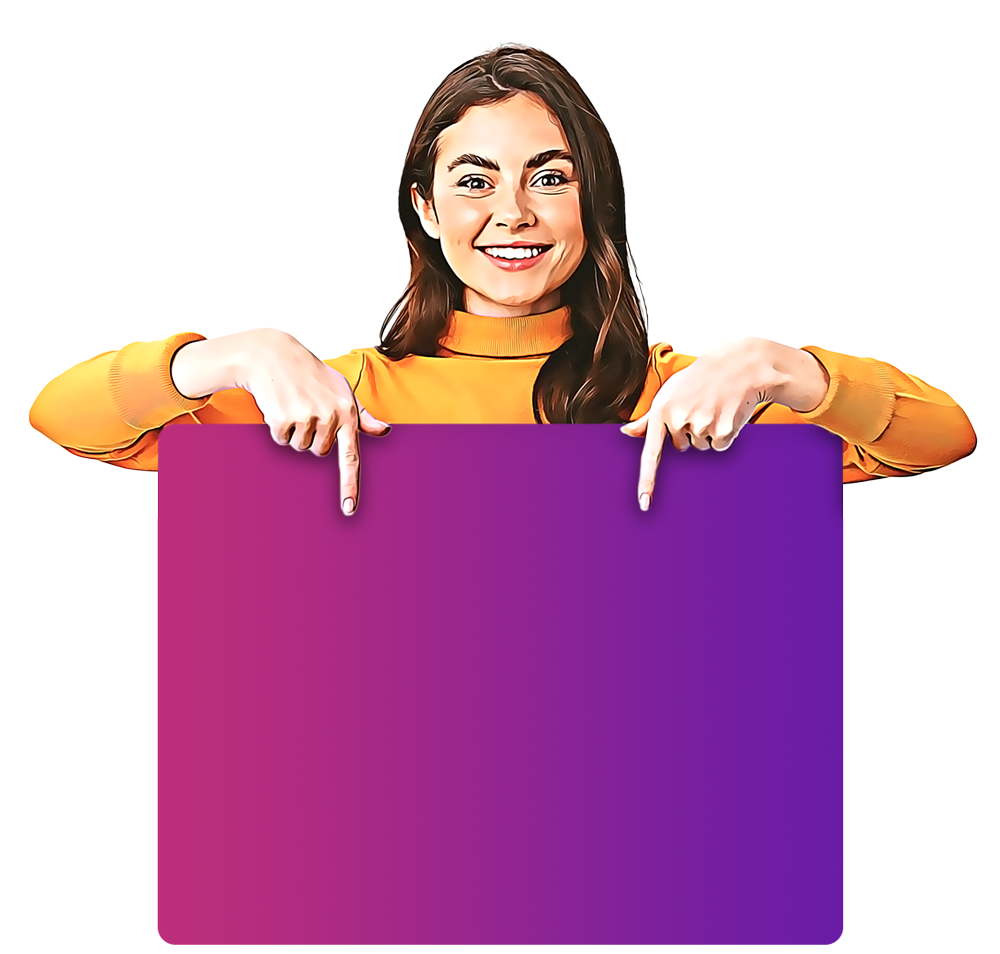 surge engagement.

multiply energy.

enable transformation.
Take charge of your virtual trainings with engagement as your super power, interaction as your driving force and gamification as your secret sauce.
virtual training sessions
Register now to co-create the future of online training sessions. Unlock free 6 months access to the power tool that'll turbo-charge your virtual sessions.



what will be covered in the session
The power tool every new age facilitator,
lead with engagement as your power-point
Engagement? No more a challenge. Let's break that ice, animate your sessions and keep the wheels of interaction spinning.
know it. steer it. win it.
Let's involve every participant in session, know their sentiments, get instant validation, to an extent never imaginable even in face-to-face sessions.
it's all about fun and fulfillment
Why not gamify your sessions?! Make it all-work-all-play. Let's strike the perfect balance between energy-high interactives & thought-intensive reflective activities.
team up to co-create & multiply energy
Break out rooms? Check. Collaborative docs? Check. Team sticky notes? Check. It's time to get your participants to talk, during and about your session!
get insights that's actually insightful
Measure more than mere polls. Let's get meaningful analytics on the progress, leaderboard, results to have an edge over the future.
all your virtual facilitation challenges end here.